BigByte welcomes you to join us this summer at HPA—an unforgettable experience. On Hawai'i Island, you will live and study within spectacular landscapes, vital ecosystems, and a mix of world cultures. You will make friends from across the U.S. and around the world while taking part in superb academic instruction, stunning outdoor adventures, and a multitude of other activities. Diverse class offerings cover science and humanities, environmental sustainability, creative arts, English language instruction, and much more. Many students return every summer to take advantage of the outstanding program and staff and to expand their international friendships.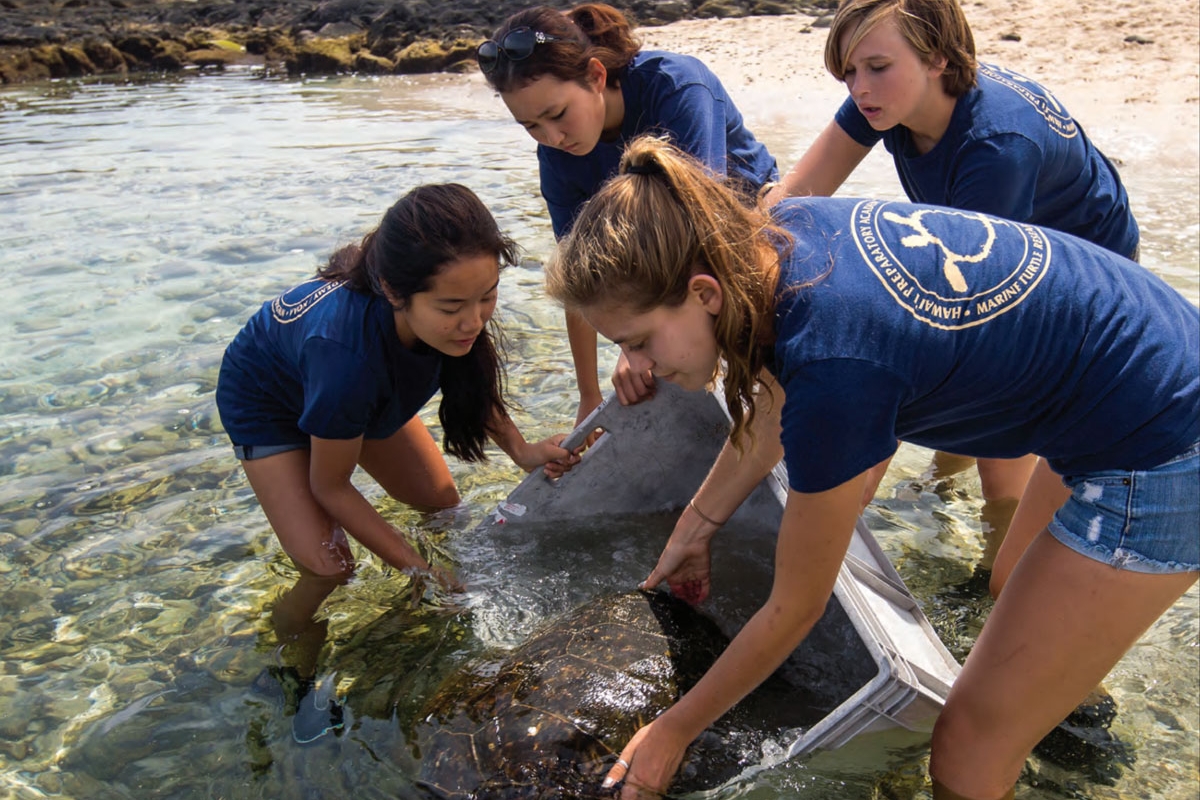 On Hawai'i Island, you will discover vital ecosystems and amazing geography; 11 of the planet's 13 climate zones; a native Hawaiian culture dating back thousands of years; and a multi-national island society. Through all of these resources and more, we create learning opportunities found nowhere else on earth, such as Marine Biology, Forensics, Robotics, and Astronomy. They also offer core subjects for non-native speakers, such as English Language Instruction and Creative Writer's Toolbox.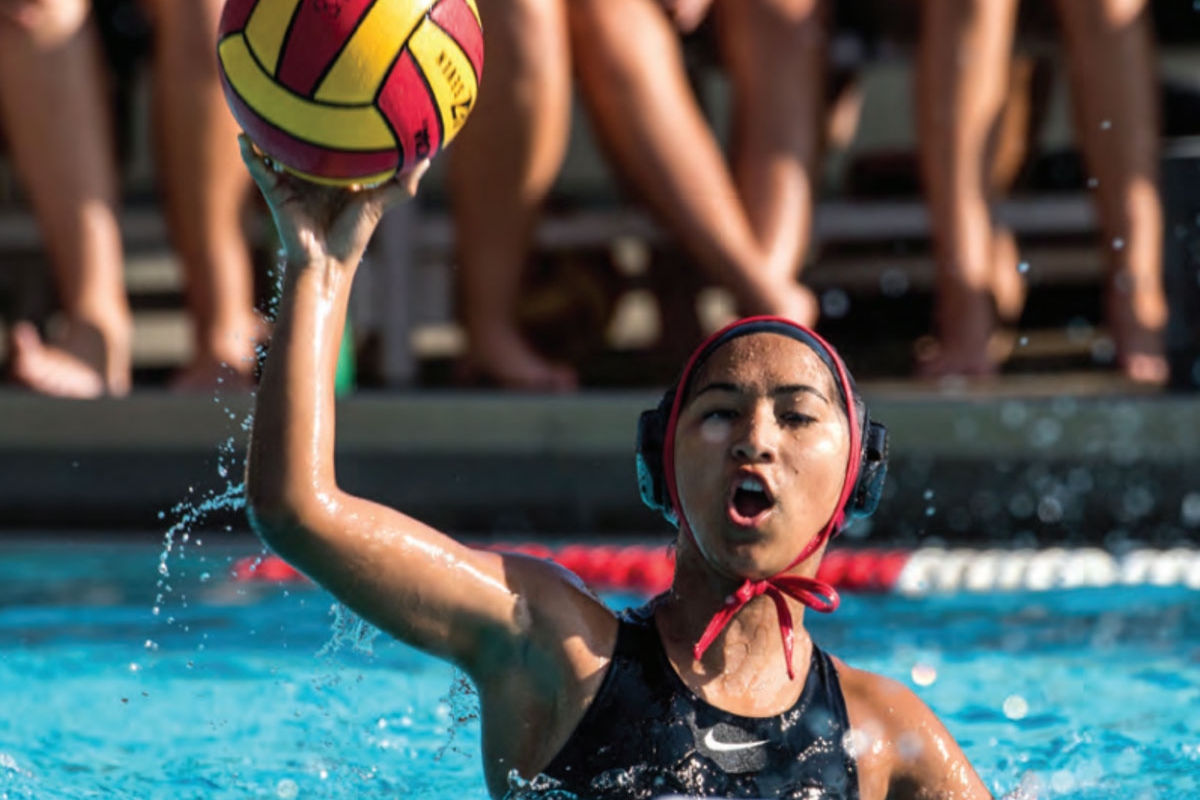 From the moment you step on campus, you will feel accepted and appreciated in their safe and welcoming environment where everyone "lives aloha." Together, their students, teachers, and staff create a diverse, international community. HPA also offers afternoon sports such as tennis, horseback riding, and intramural sports that include flag football, ultimate frisbee, basketball, soccer, swimming, volleyball, hiking, kickball, and softball.

Through these trips, HPA explores the wide variety of activities Hawai'i Island has to offer. Outings include Zipline at Umauma Falls; FairWind snorkel cruises; hikes at Pololū Valley, Kalōpā State Park or other sites; Kohala Coast beach activities, and much more. Excursions are supervised by the residential assistants and the director of summer boarding to make sure each student is safe and supported.
Call now or Sign up to find out more!