When BigByte first began, we simply believed in the power of education, no matter who you are. Yet as time passed, we grew to understand how vital travel and adventure are to the process of education. Fast-forward to today, the BigByte Worldwide Education (BWE) program aims to teach students practical skills through exposing them to new cultures and accompanying them on new adventures.
Here at BigByte, we care about more than just academics. We don't just want our students to be smart. We want them to be kind, generous, and thoughtful. That's why our BWE program includes Service Learning. Simply put, we believe in giving back and helping those in need to receive a quality education, a reality all people should experience. Our Service Learning program sends a few lucky students along with our staff to schools where they are in dire need of new equipment, providing our partners with anything they require, from new computers for their computer lab to solar panels on their roof.
We pride ourselves on being fully involved in our donations, from collection to distribution and implementation. That's why we are constantly in contact with less fortunate schools to find out more about their problems and how exactly we can help.
Current Project
| teaching | community work |
| animal research |
| animal research | Community work |
| land conservation |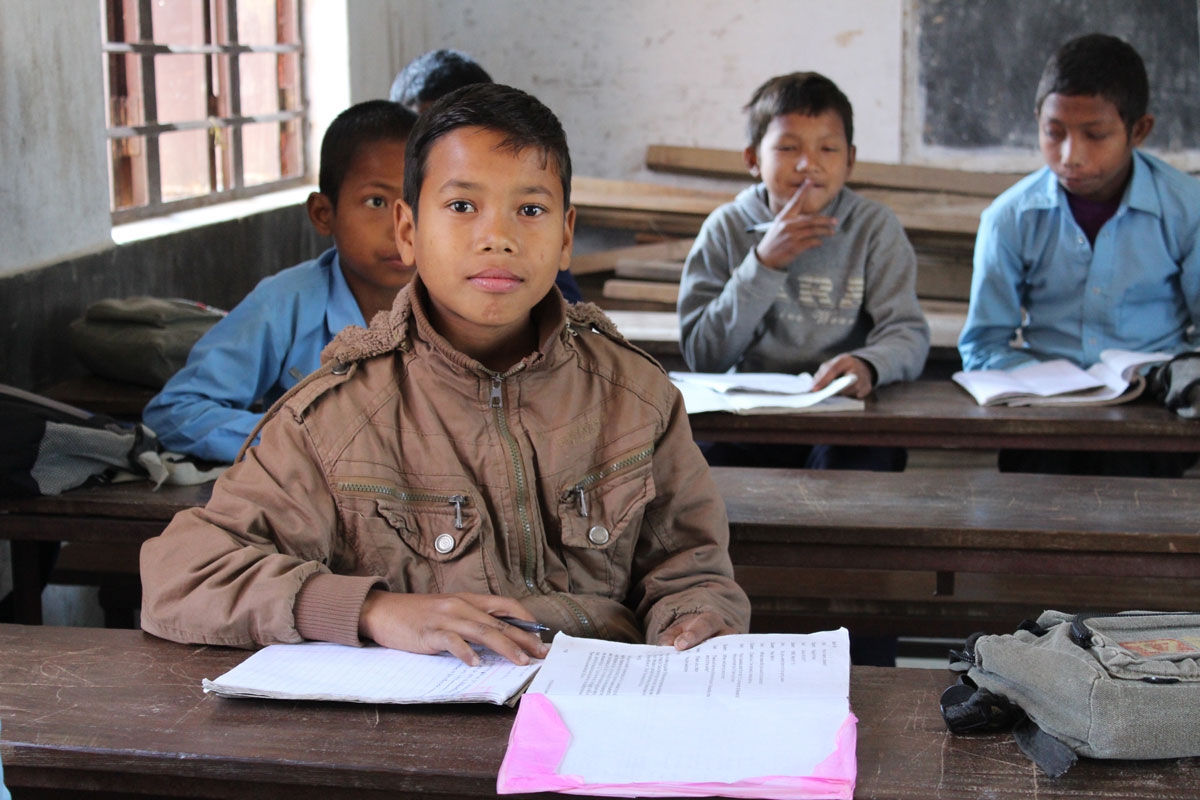 Our Service Learning program knows no bounds. Wherever help is needed, we will try our very best to provide those less fortunate with whatever they need to improve their education.
Whether we're helping out with community work and conservation in South Africa or helping to install solar panels at Shree Prithivi Narayan Secondary School in Nepal, we do our best to help out in any way possible.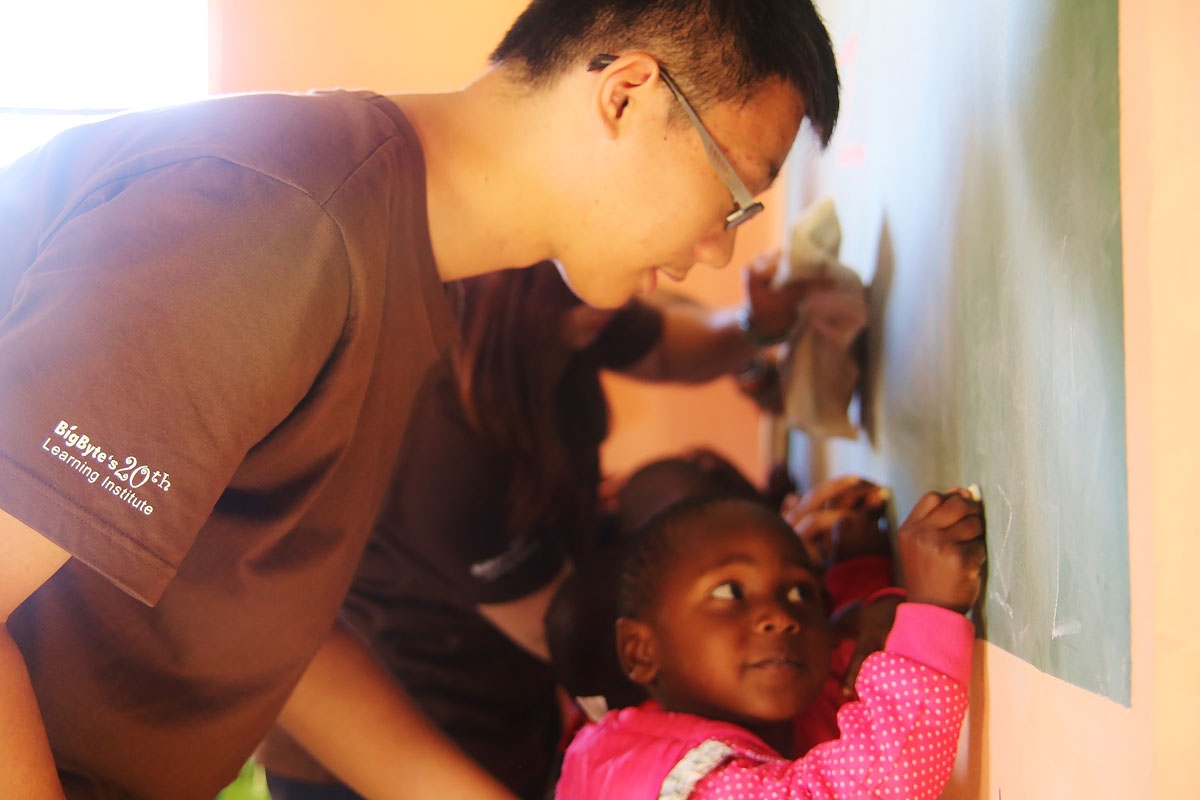 Our traveling students know how privileged they are to be making the journey. They know they will be helping to change the lives of so many young people and they feel truly lucky to be able to give their time and effort to help such a worthy cause.